Cub Scout Day Camps in New Jersey and Pennsylvania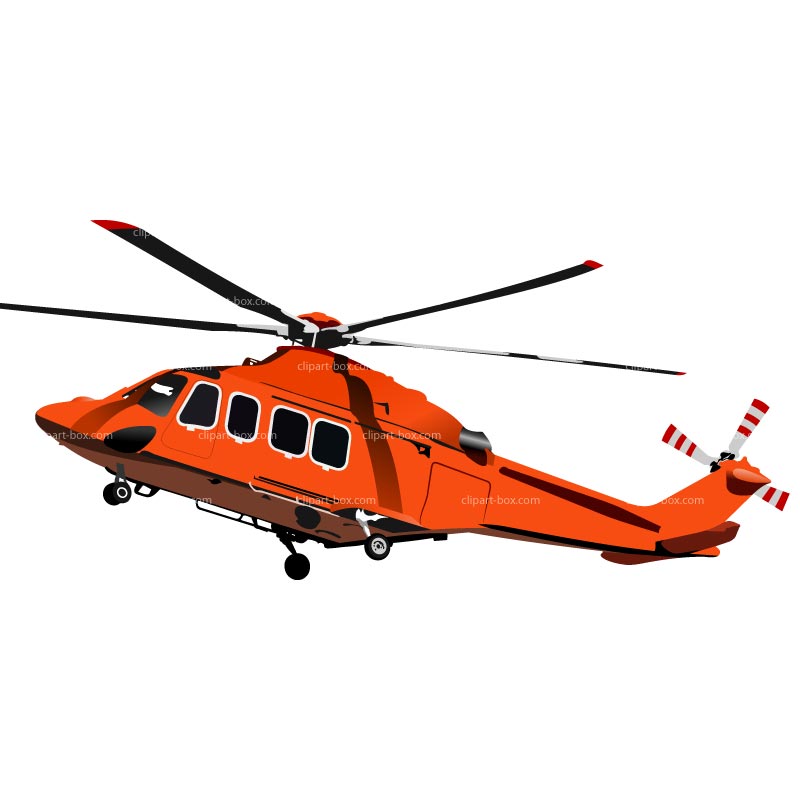 Day Camp is usually the first camp experience for a Cub Scout. Boys attend Day Camp and return home each day. Day Camp is an outdoor experience where Cub Scouts participate in individual and team sports, games, crafts, exploring nature, and work on achievements, electives, and activity badges. Boys have fun in the outdoors -- that's Cub Scout Day Camp. Some of the activities that scouts will do at Day Camp are shoot archery, make cool crafts, go on nature hikes, play awesome games, and other great stuff!
The Cub Scout Day Camp program is designed to teach skills and develop attitudes that make a boy more self-reliant and more at home in the outdoors. He will have a great time with a goal. The goal is to build character while providing a memorable experience in the life of a boy. Make sure your boys get Cub Scouting at its best by attending Cub Scout Day Camp.
Cub Scouts participate in outdoor activities centered around a camp theme. The 2015 theme for Day Camp is Take Flight!
All Cub Scouts, from Tigers to Webelos, are encouraged to attend. Tigers must bring their adult partner. Cub Day Camps are programs of the Washington Crossing Council, Boy Scouts of America. The camps meet the standards of the National Council, BSA, and are inspected annually to assure you of a high quality, successful camping experience. The Council is committed to a policy that all persons shall have equal access to its facilities, employment, safety, and programs without regard to race, creed, color, national origin, age, or handicap.
Bucks County Area
July 6-10, 2015 Core Creek Park
July 20-24, 2015 Peace Valley Park
Hunterdon County Area
Mercer County Area
June 29- July 3, 2015 Mercer County Park CAMP REGISTRATION IS CLOSED. The Camp is at capacity.
July 13-17, 2015 Rosedale Park