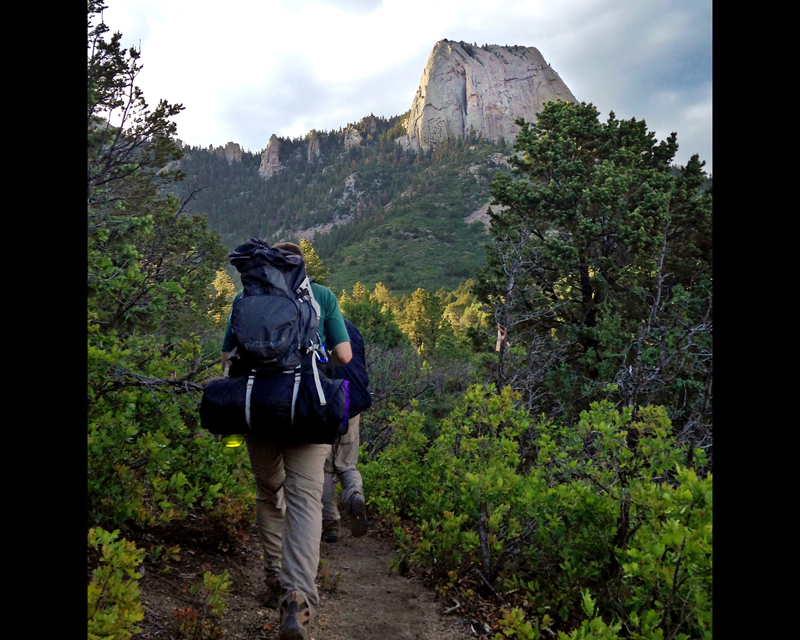 Washington Crossing Council Contingent to Philmont 2016
We have recieved confirmation on our spots for early August 2016!
At this time we are looking for folks to staff our Philmont 2016 Committee to help in the planning process.
We are also looking for potential participants interested in attending with our contingent.
Please fill out this FORM if you are interested in the Council Philmont Contingent 2016!