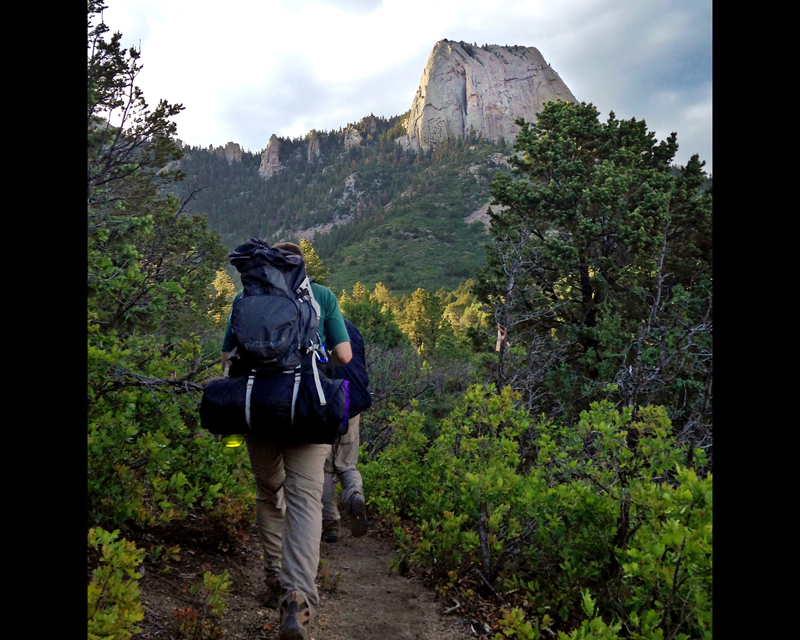 Washington Crossing Council Contingent to Philmont 2016
The Washington Crossing Council is sending three contingents of scouts and leaders to Philmont Scout Reservation in 2016. The treks themselves are scheduled for August 4 - 16, 2016. (Travel time may extend these dates by one or two days most likely on the front end of the schedule.) The 2016 contingent will consist of three crews with a maximum of 12 participants each. It is open to Boy Scouts and Venture Crew members. Philmont trek and cavalcade participants must be 14 years of age OR completed 8th Grade and be at least 13 years of age prior to participation.
We are now taking deposits to secure a space in the treks. A $200 Non Refundable Deposit due by 11/15/2015 to begin to secure a space in one of the three crews headed to Philmont for this once-in-a lifetime experience. Expected cost for the entire trip is forecasted to be around $1,800 per person.
T For more information about Philmont or High Adventure in the Washington Crossing Council please contact High Adventure Chairman George Segelken
Philmont Scout Ranch is the Boy Scouts of America's largest national High Adventure Base. Its 34 staffed camps and 55 trail camps provide an unforgettable adventure in the high country along hundreds of miles of rugged, rocky trails. Philmont Scout Ranch provides an unforgettable adventure in backpacking, with land along hundreds of miles of rugged, rocky trails. Philmont Scout Ranch programs feature the best of the Old West - horseback riding, burro packing, gold panning, chuck wagon dinners and interpretive history - with exciting challenges for today, such as rock climbing, burro racing, mountain biking and .30-06 rifle shooting. It's an unbeatable recipe for fast-moving fun and the outdoors.