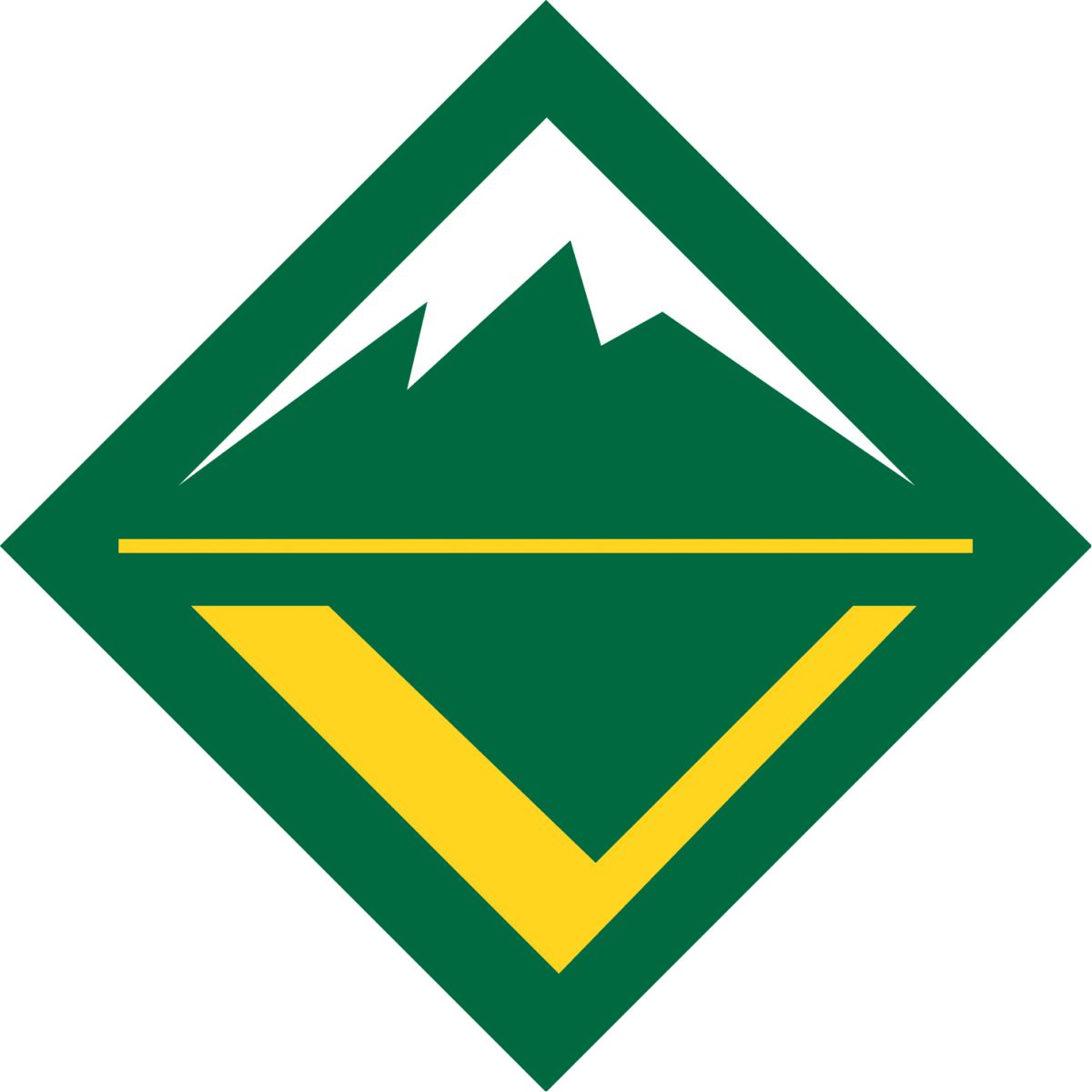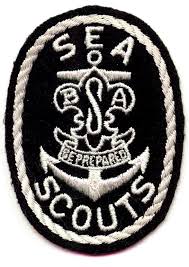 TEEN RENDEZVOUS
Saturday and Sunday
September 6 & 7, 2014
Ockanickon Scout Reservation
Join Explorer Posts, Venturing Crews and Ships from all over the expanded Bucks County Council for an awesome weekend of activities!
Including: Low COPE, High COPE, Climbing Tower Video Games, Music and much, much more!!
Hang out with new friends! It's your camp! You pick! (Some events are subject to change).
Venturing and Exploring youth and adults will come together for the first time from our council for great event. It is also a great opportunity to discuss your programs, groups and strategies in programs.
All youth and adults participants must have current Annual Health and Medical Record form filled out. No Tour and Activity Plan required for Bucks County Council units. Health Forms
Meals are included in the fee: Saturday- Lunch, Dinner, and evening snacks. Sunday- Breakfast.